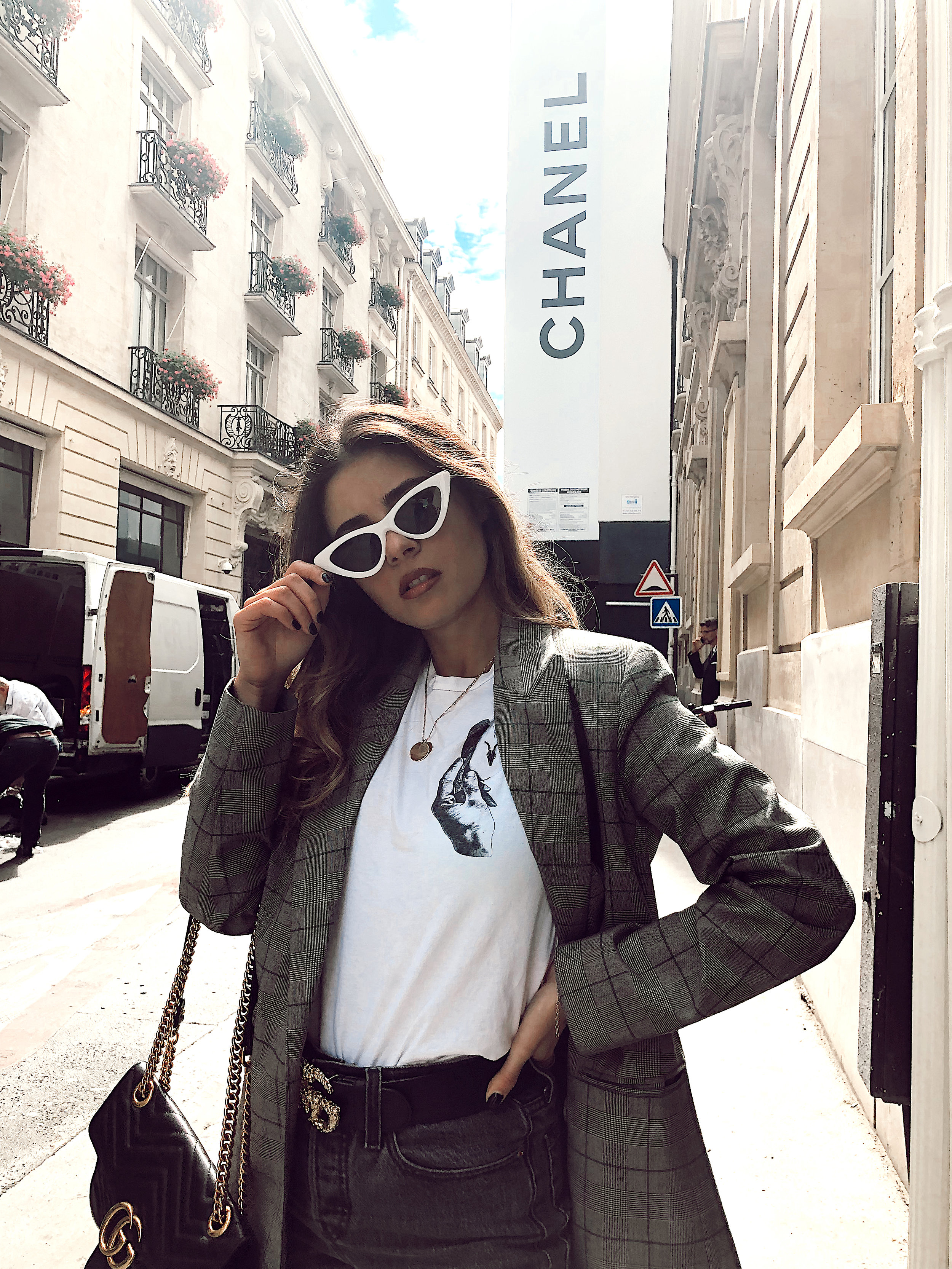 Once Upon A Time in Paris…
Tips on how to be Parisian
Why To Invest In Luxury Shoes
I don't believe in love at first sight.. unless it's shoes!
Power Dressing Meets Streetstyle
I finally found my perfect boyfriend aka over sized blazer. Boyish over-sized blazers are my favorites and I absolutely love to add a touch of edginess with some…
As a true fan of neutrals and keeping it simple, I chose my favorite color palette to create this look…
Fashion Blogger's Guide To San Francisco
I decided to put up a guide to San Francisco from a fashion blogger's stand-point and help people like me explore SF and get the most out of it on Insta!
Feminine With a Side of Edgy
Feminine pieces will always be in style: they will always make us classy, confident and…
"Invest in your skin; it's going to represent you for a very long time" - Lynden Tyler
How To Stay Stylish In Rainy Weather
The secret to staying stylish in a rainy weather is to invest in…
Unconditional Love For Suits
The power suit has established itself as streetstyle's clear favorite trend and isn't going anywhere soon. This laid-back, male inspired look emerged on runways in early 2017 to support female power and feminist movement in current political situation.
Checked and plaid are making a huge comeback this season. Fall's dominating trend is under strong influence of "Clueless" and I couldn't be any happier.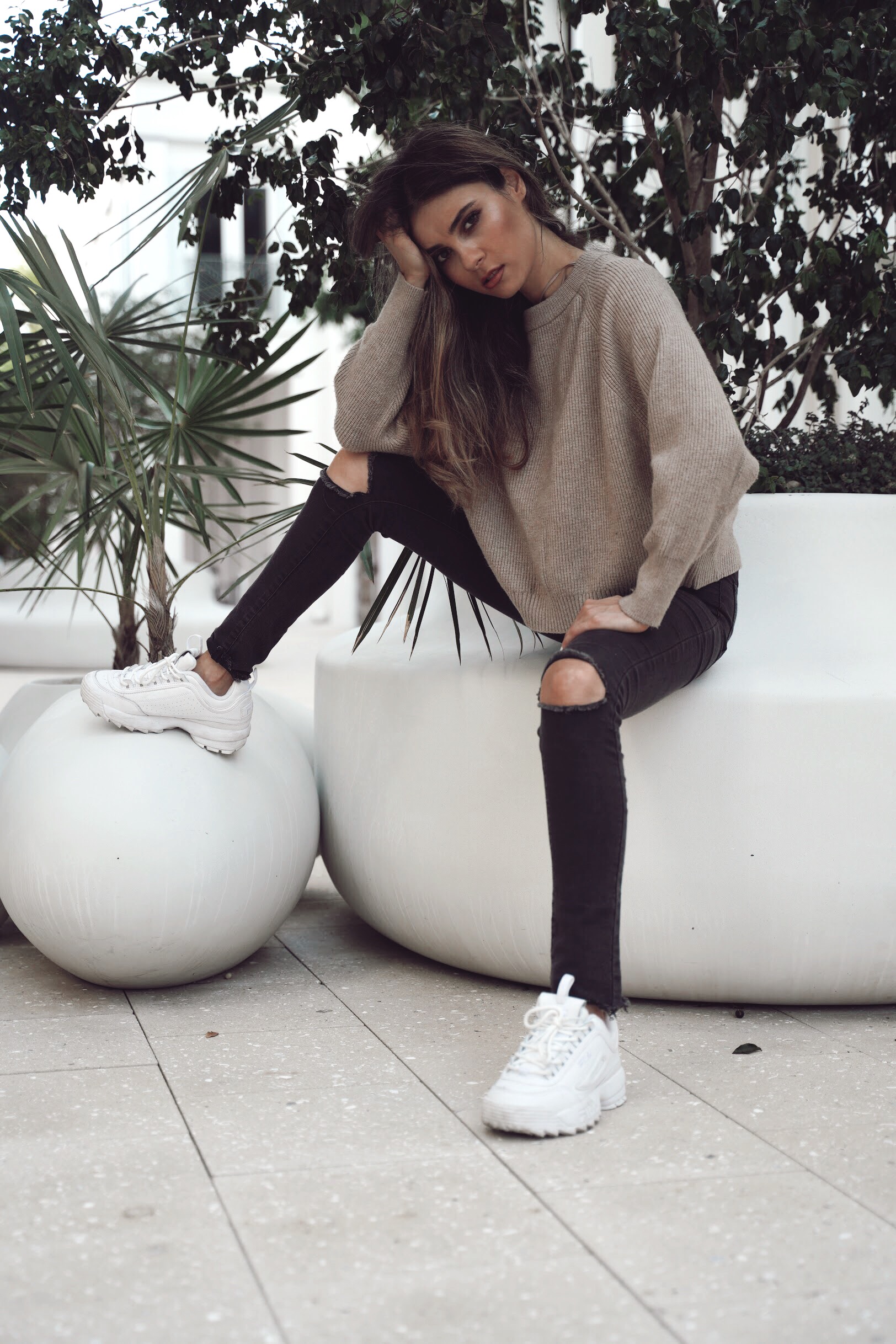 FALL BASICS: BLACK & NEUTRALS
Now that I live in Miami, I get more excited about fall than I ever was and that's because there is no fall in Miami.When you feel that slight decrease in temperature, light wind or when you start …
TRENDS TO WATCH: SNAKESKIN
"Instagram has been my source of style inspiration for years now. My feed is full of fashion it-girls who are always wearing latest trends and who I follow to get outfit inspiration from. Earlier this fall, I noticed one trend that has been adopted by all fashion darlings: snakeskin.
"Glowing Skin Is Always In"
Summer is for tanned and glowing dewy skin. In my last post, I wrote about tips to achieve glowing skin naturally. However, if you want to add more glow to your skin, then highlighter is here to help you.
New York Is Always A Good Idea
When you have a weekend ahead and a bad rainy weather in Miami, you go to New York. Out of all my favorite spots in New York (all of Manhattan I mean) I love SoHo the best. It represents the old New York with its unique architecture and new luxury boutiques.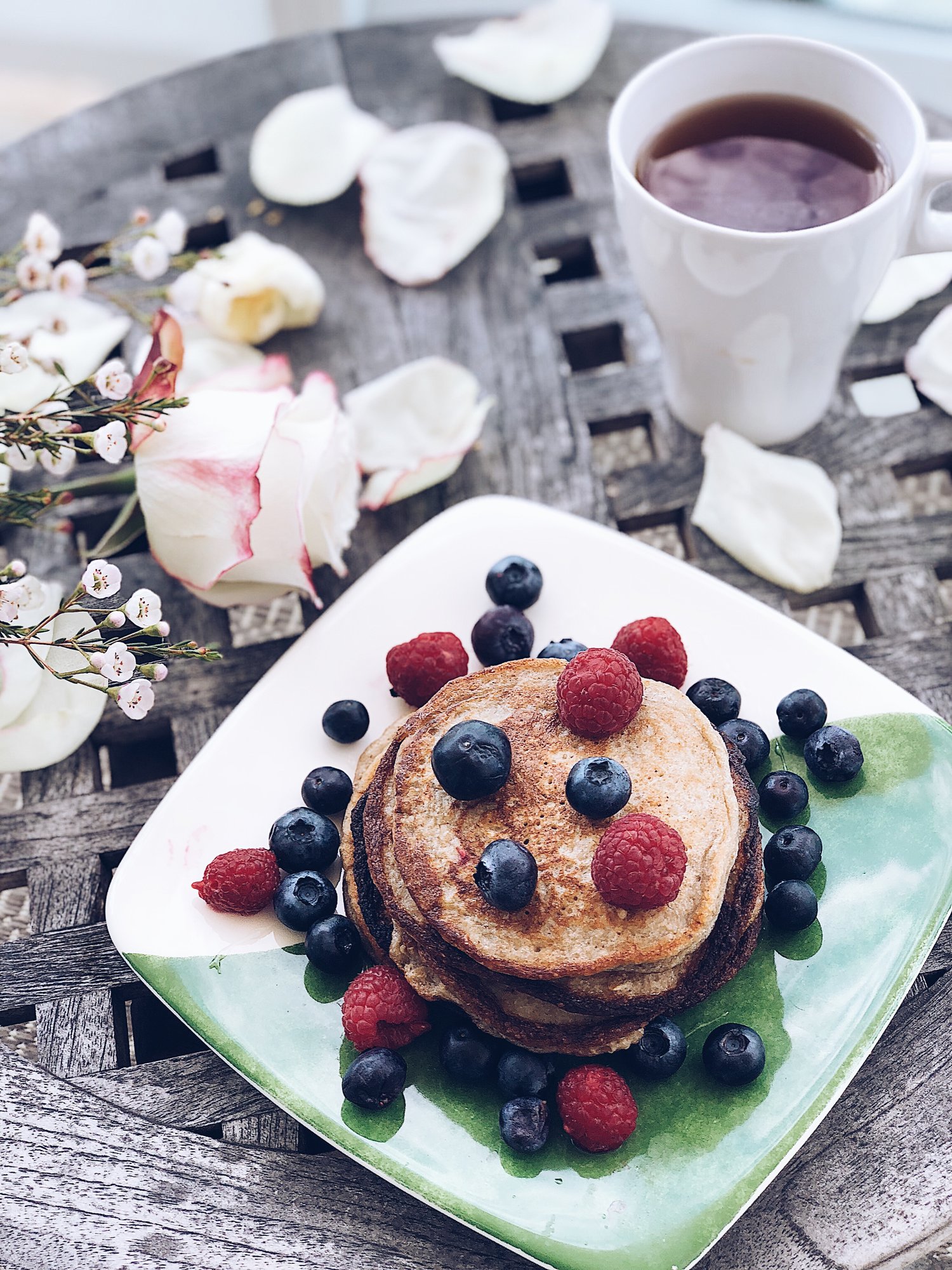 Healthy 3-ingredient Pancakes
"Happiness is a pancake breakfast"...
What can be better than pancakes for breakfast? Actually your health. And fit body, if you care about it as I do. While indulging once in a while is absolutely ok, I still feel guilty after eating pancakes when I'm out. That is exactly why I made this amazing pancakes today which are absolutely guilt-free, protein-packed and a healthy substitute to traditional pancakes.